you're a mug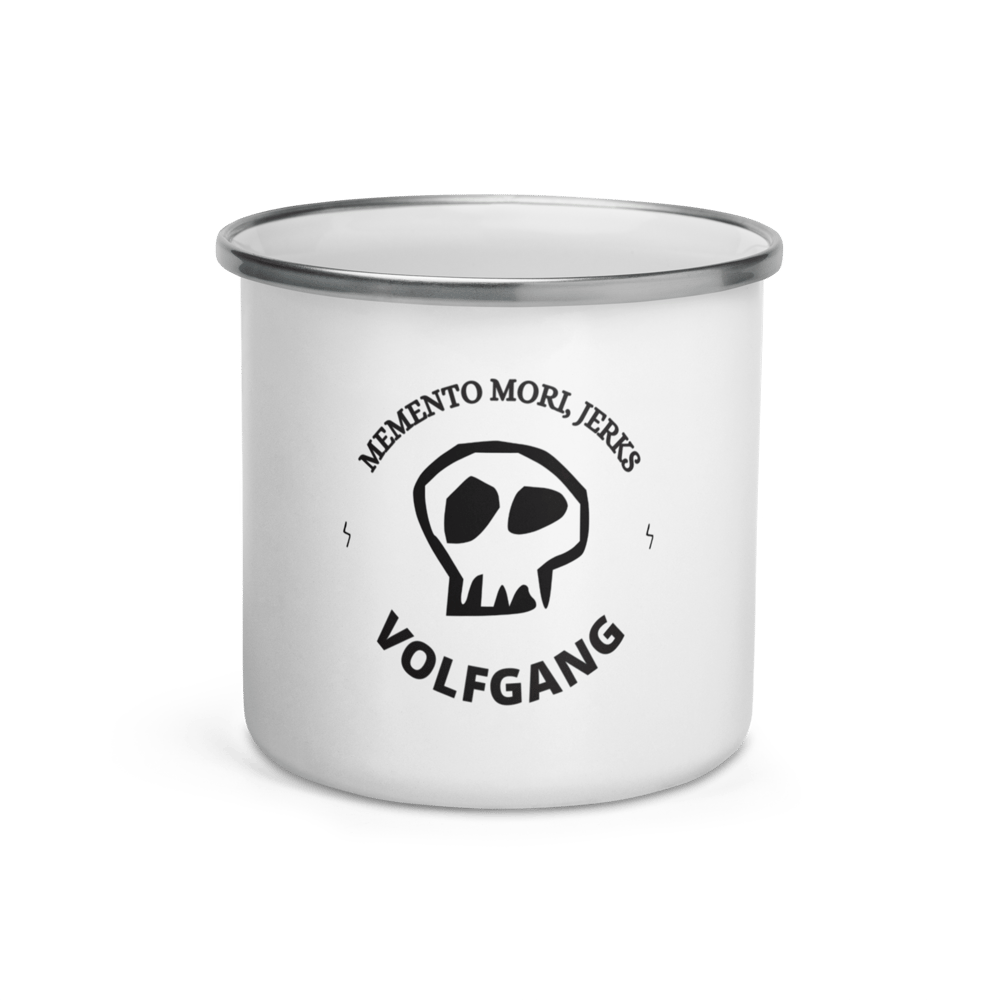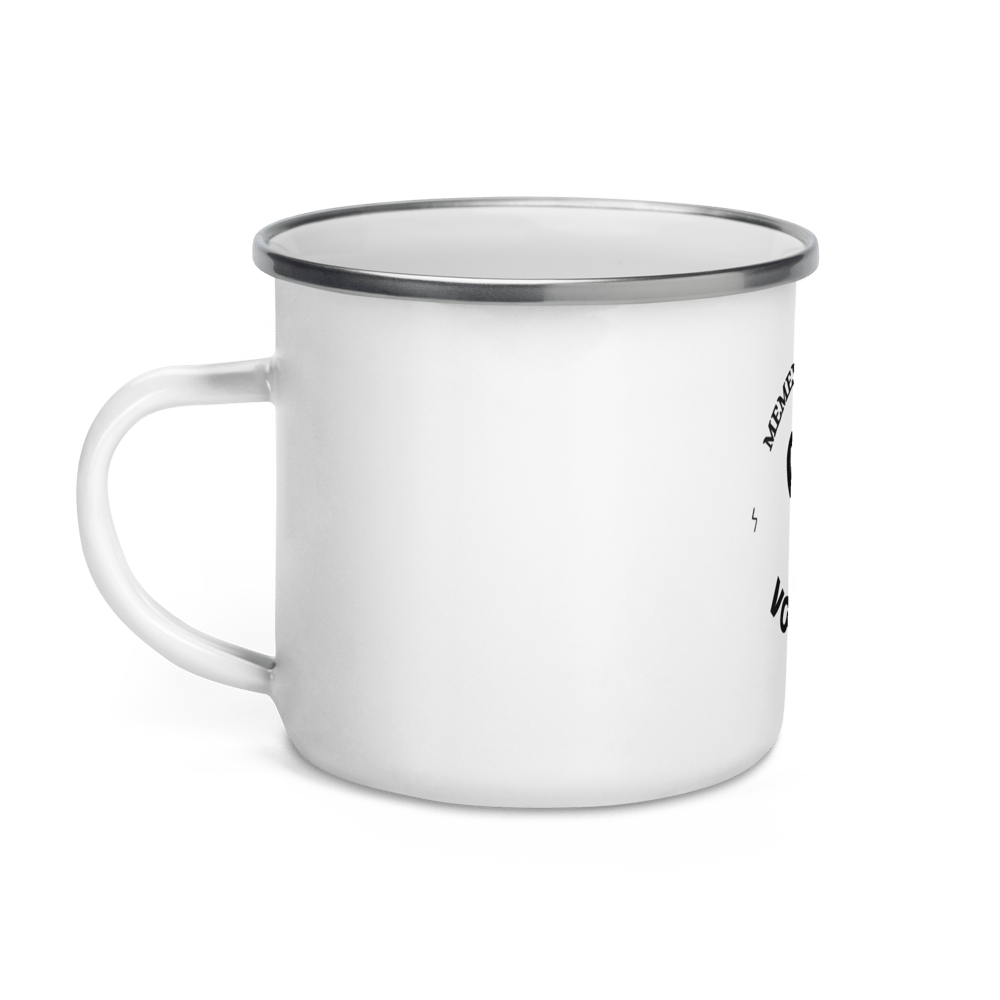 slurp
Note: Shipping is not free for this product as the postage costs vary wildly to different locations.
• Material: Enamel
• Dimensions: height 3.14″ (8 cm), diameter 3.25″(8.25 cm)
• White coating with a silver rim
• Hand-wash only
• Blank product sourced from China
Attention! Don't heat liquids or food directly in the mug—it can damage the coating.
The image shown on this mug is generative art, meaning it was essentially imagined and 'drawn' by a machine learning model. This is AI-designed clothing!