normie skull skoll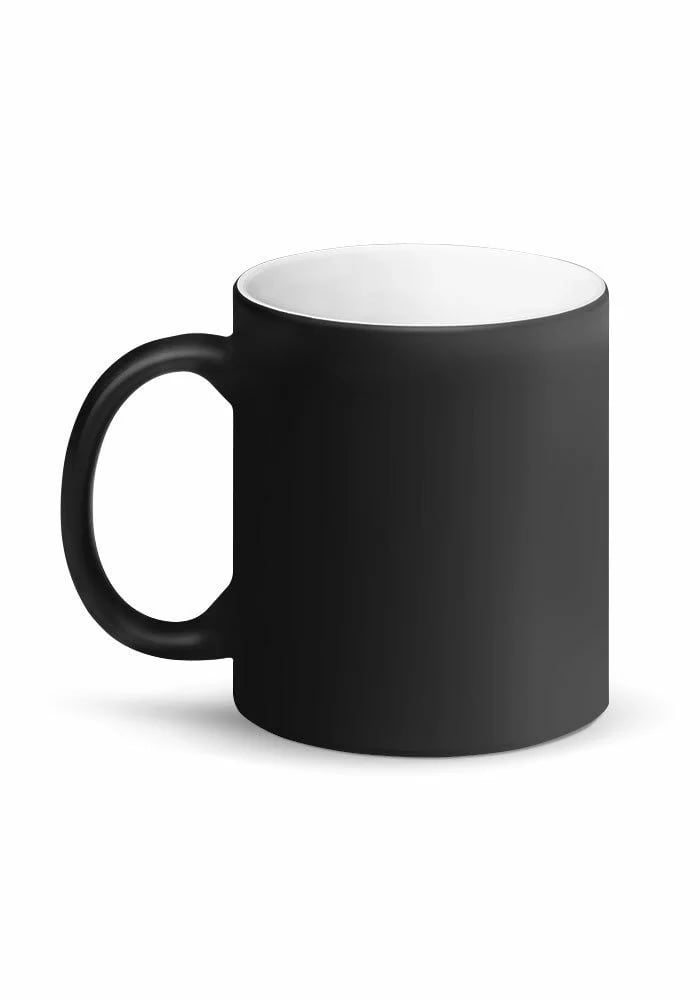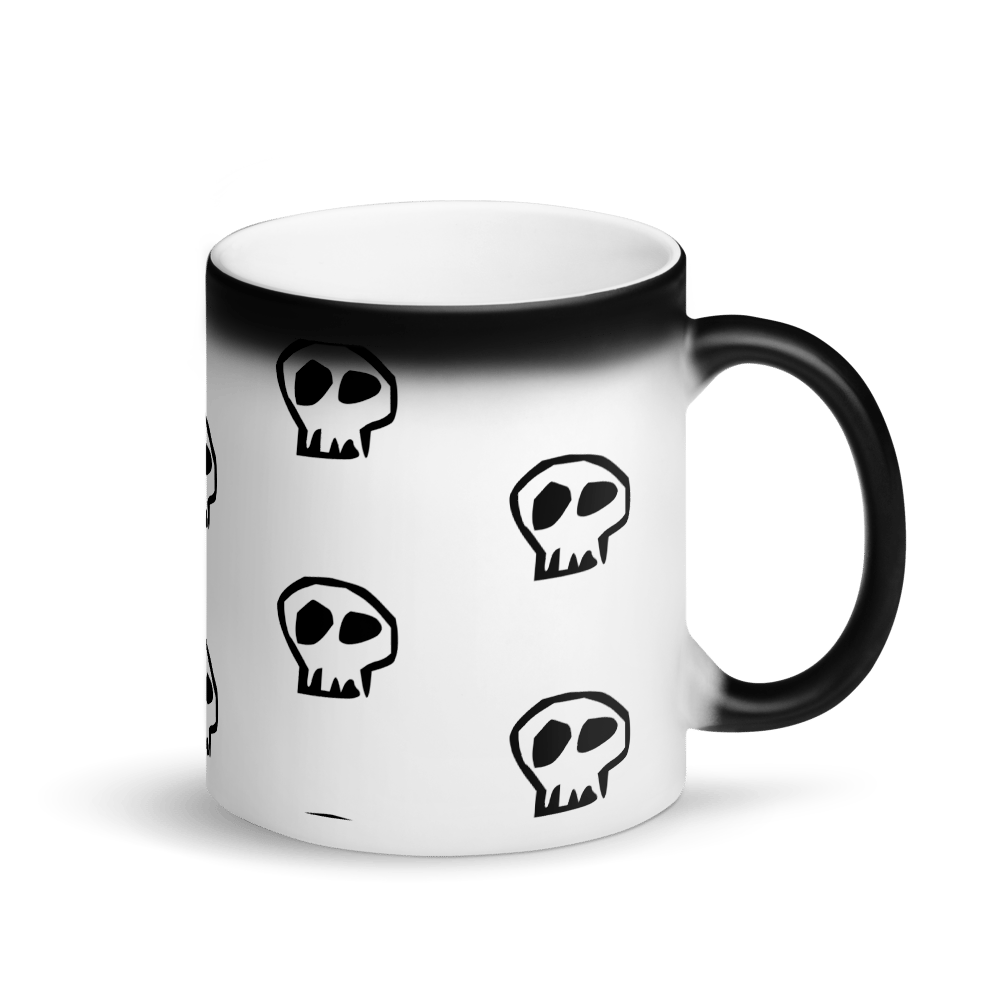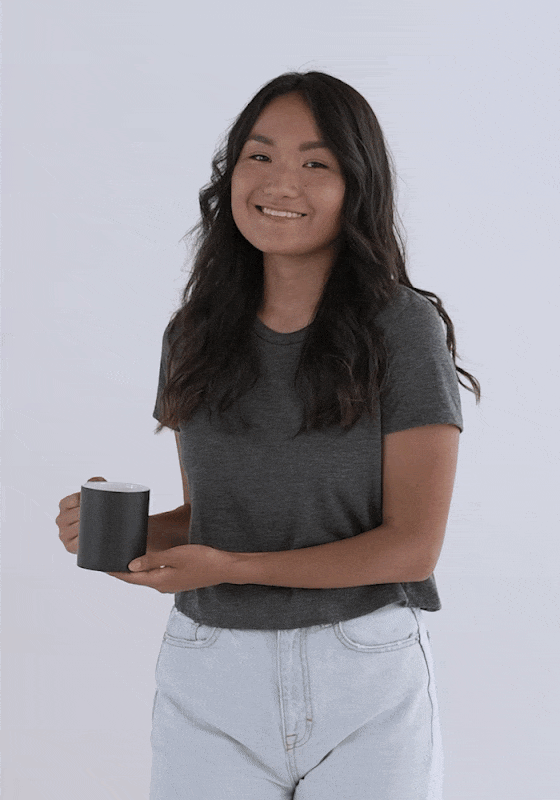 the definition of fun.
NOTE: Shipping is not free for this product due to the variation in pricing for different locations.
• Ceramic
• Height: 3.85″ (9.8 cm)
• Diameter: 3.35″ (8.5 cm)
• Black matte finish when cold
• Reveals the print when exposed to hot liquids
• NOT dishwasher or microwave safe
• Blank product sourced from China
The image shown on this mug is generative art, meaning it was essentially imagined and 'drawn' by a machine learning model. This is AI-designed clothing!