cat hat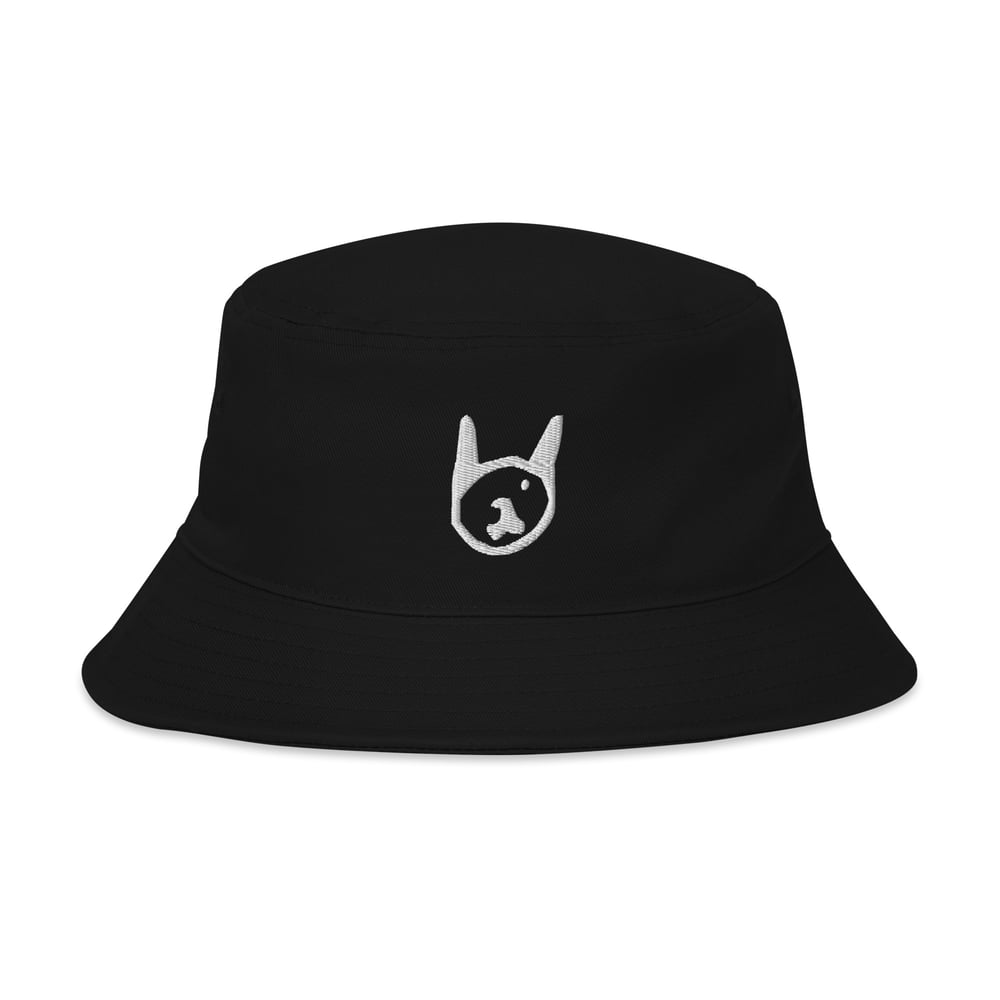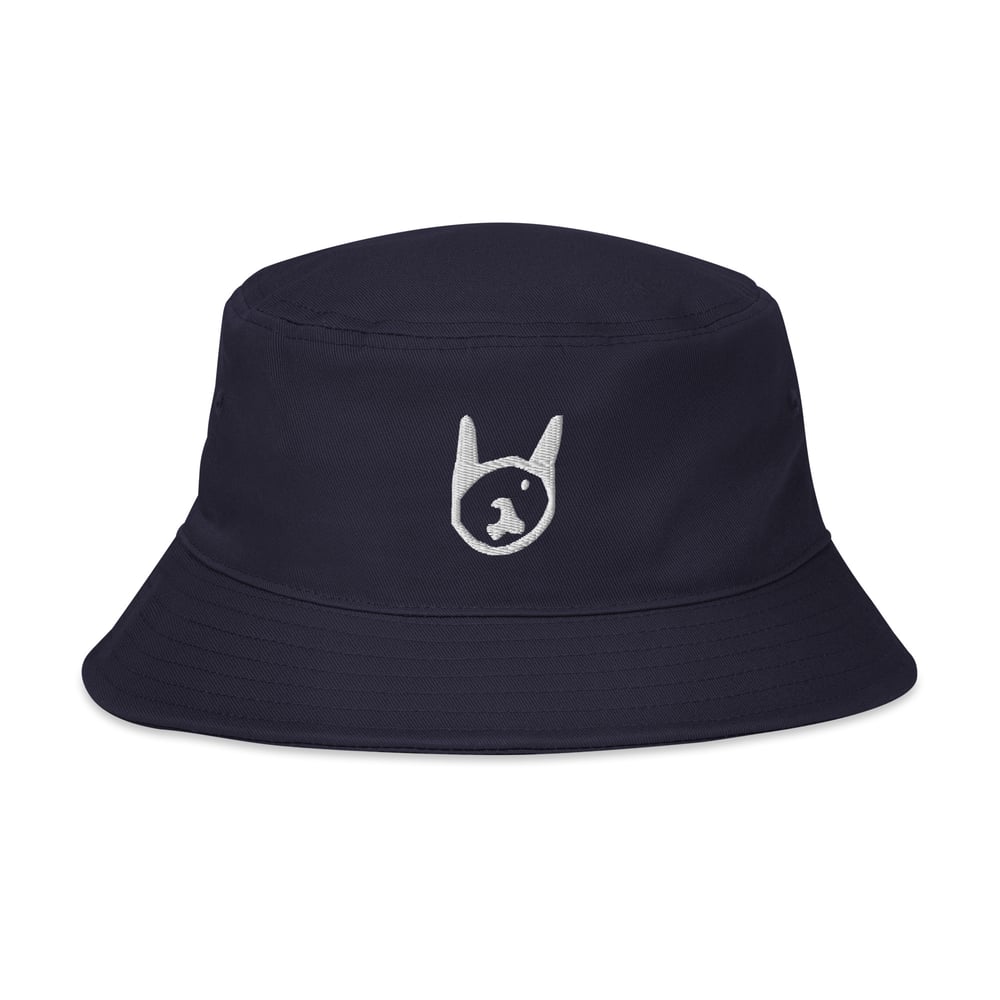 Slip, slop, get slapped by the futility of your puny existence as it is dwarfed by solar radiation.
• 100% cotton
• 4 embroidered eyelets
• 7 rows of visible stitching on the brim
• One size fits most
•Blank product sourced from China
This product is available in Australia and New Zealand only. If your shipping address is outside this region, please choose a different product.
The image shown on this hat is generative art, meaning it was essentially imagined and 'drawn' by a machine learning model. This is AI-designed clothing!