jog on, acid skully [multi colour - light]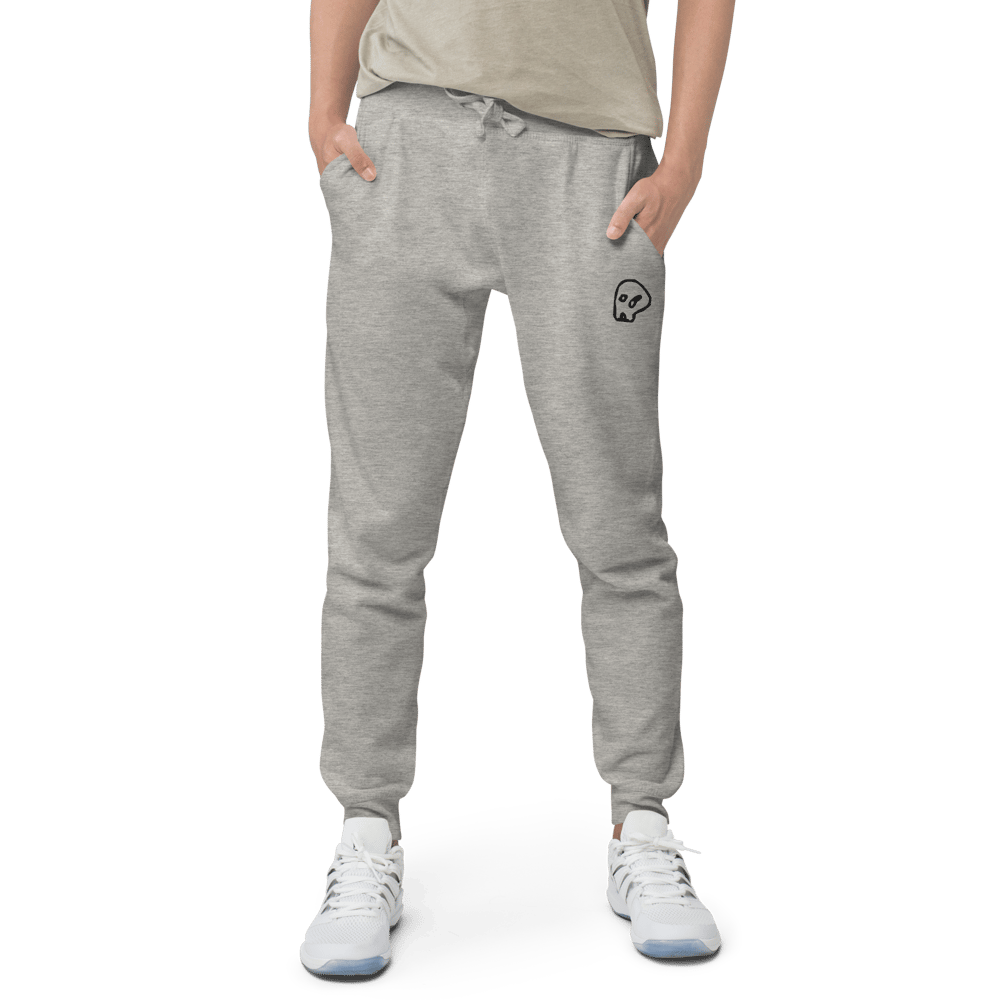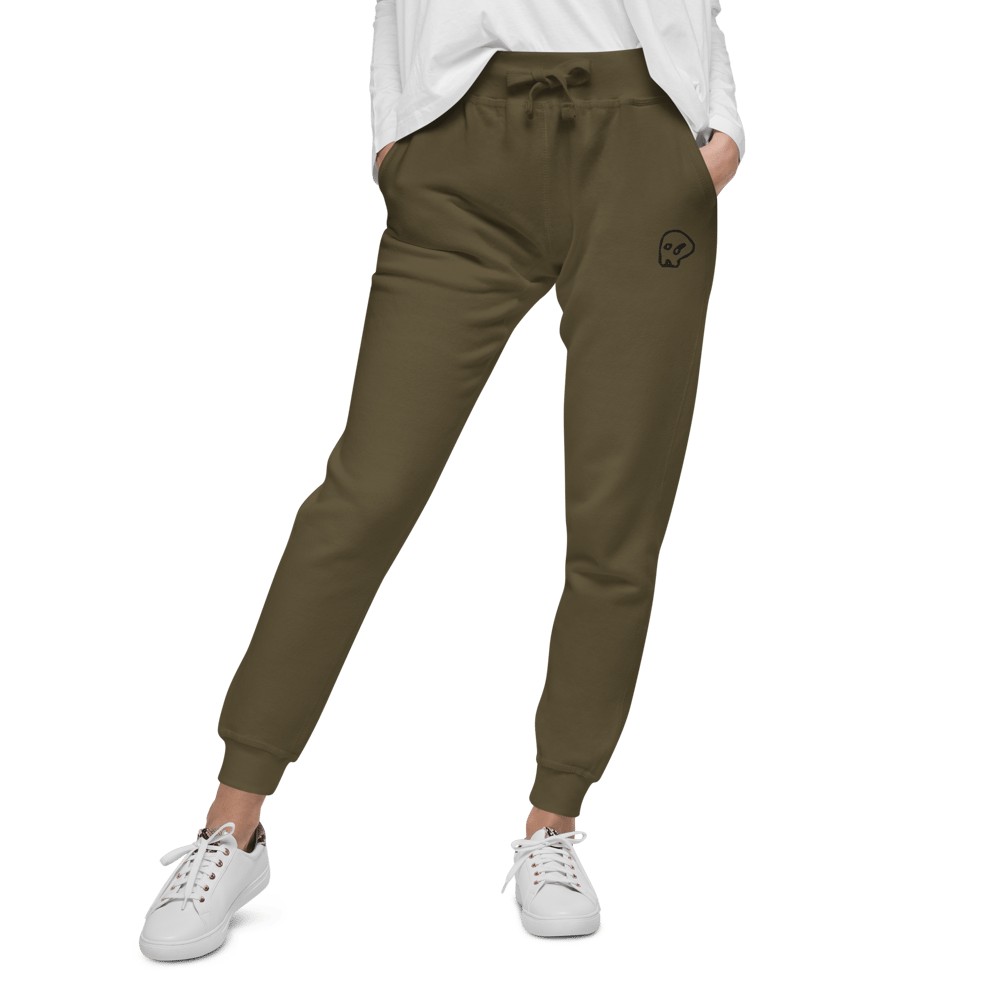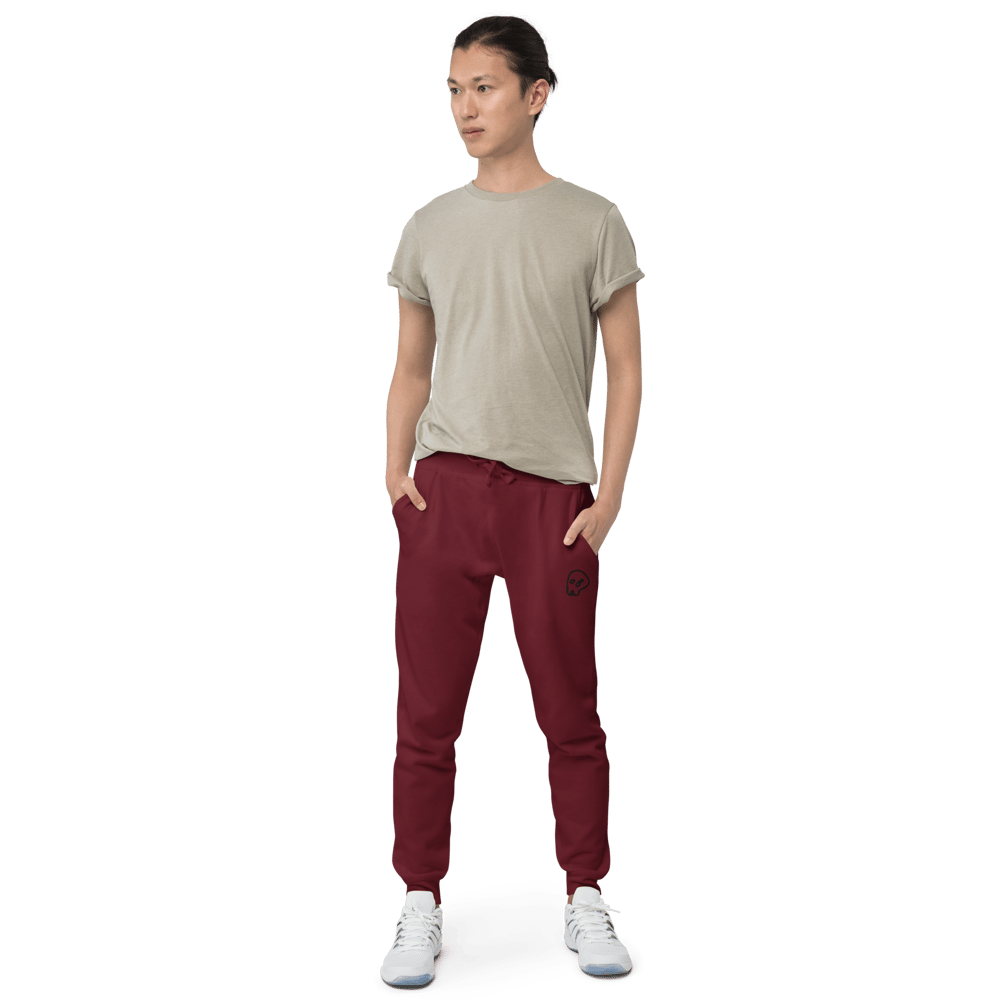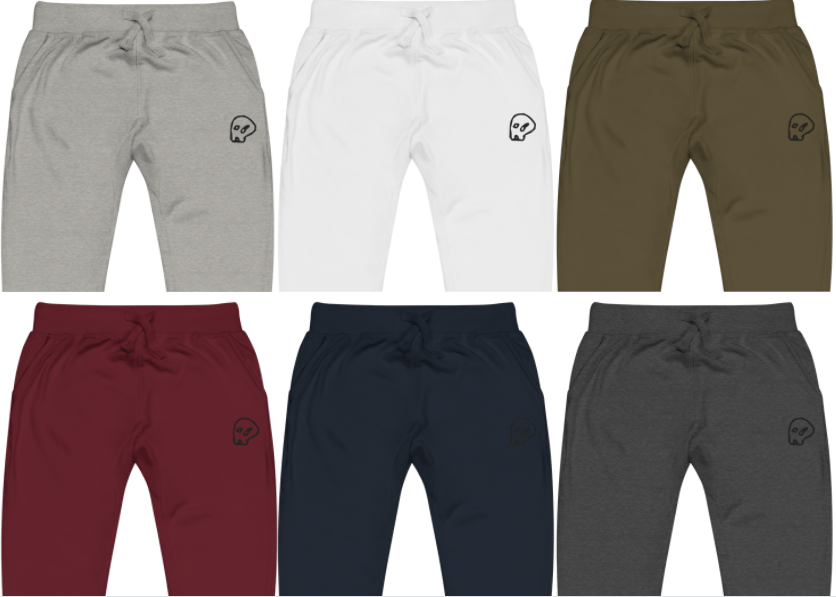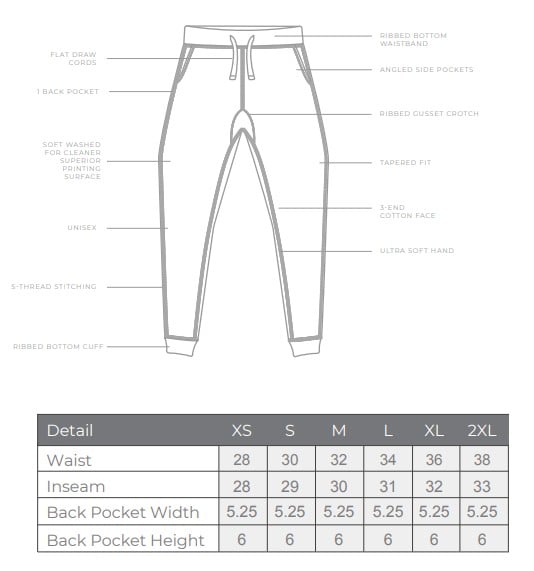 Apocalypse-ready elastic waistband pants for corporeal warmth.
These are beyond unisex -- they're antisex.
The embroidered balls-tripping skull on these joggers was generated by world famous AI fashion visionary and anthropologist , Volfgang. More information on this maverick can be found on the about page.
Product details
• 100% cotton face
• 65% cotton, 35% polyester
• Charcoal Heather is 55% cotton, 45% polyester
• Tightly knit 3-end fleece
• 5-thread stitching
• Cuffed and side-seamed legs
• Elastic inside the waistband
• Flat drawstrings in a matching color
• 2 cross pockets in front
• 1 top-stitched patch pocket on the back of the right leg
• Ribbed waist, cuffs, and gusset at crotch
• Blank product sourced from Pakistan
The image shown on these joggers is generative art, meaning it was essentially imagined and 'drawn' by a machine learning model. This is AI-designed clothing!